show-on-size-normal
show-on-size-xlarge
show-on-size-large
show-on-size-xlarge__tablecell
show-on-size-large__tablecell
show-on-size-tab-land
show-on-size-port-tab
show-on-size-small-port-tab
show-on-size-land-phone
size
size2
Fraud Prevention Header Placeholder
Sub-Heading Here text text text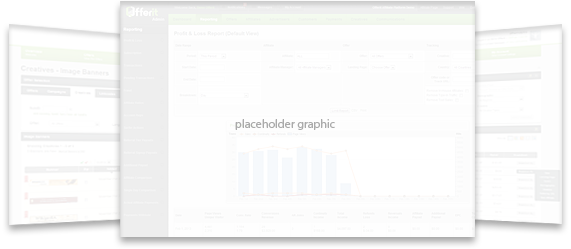 Extensive fraud configuration rules are available for you to help detect any fraudulent actions or transactions by affiliates and advertisers. Depending on your settings, points will accrus per action. Our advanced Fraud Report quickly allows you to review these accrued points before they can negatively impact your business.
Higher point values may indicate fraud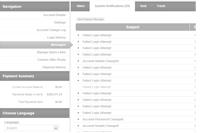 Offerit Temp Image
Fraud detection in Offerit works on a point basis. You can assign point values for certain actions taken by affiliates or the customers who signed up under them. This means that within each conversion, sign-up or impression being tracked, Offerit will keep a tally on what you have deemed at risk for the affiliates sending the traffic.
Fraud Reporting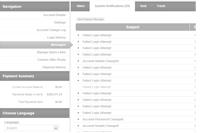 Offerit Temp Image
Once affiliates accrue points you will be able view a breakdown of their basic statistics, as well as accumulated points, through the Reporting Admin. This report will preset ample information for help identify fraudulent affiliates and advertisers before they can negatively impact your business.
Additional Fraud Protection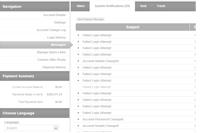 Offerit Temp Image
You will also be able to be proactive when monitoring for fraudulant situations by setting up:
Threshold Checking: Receive email alerts when your conversion ratios are out of the ordinary for specific time intervals.
Optional Affiliate Approval: Enable this feature to require manual approval of all new affiliates before they can access your network.
All Features: