show-on-size-normal
show-on-size-xlarge
show-on-size-large
show-on-size-xlarge__tablecell
show-on-size-large__tablecell
show-on-size-tab-land
show-on-size-port-tab
show-on-size-small-port-tab
show-on-size-land-phone
size
size2
Offerit is located in Piscataway, NJ. All positions including sales, development, technical support, accounting, and management are based out of our central NJ offices.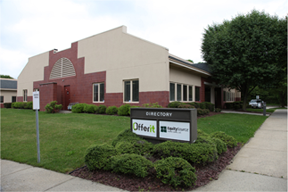 We do not outsource any of our positions, providing our clients with increased security as well as friendly, knowledgeble staff they can directly interact with.
The technology behind the Offerit platform has been in use within the affiliate tracking industry for over 7 years. Offerit was developed during 2011 to bring this technology a wider market by providing a robust SaaS platform allowing affiliate networks of all sizes to utilize the most advanced tracking and statistics available. The Offerit management and development team has decades of combined affiliate marketing and software experience.
Please feel free to contact us with any questions you may have regarding our platform or affiliate marketing in general. You can reach us at 1-888-OFFERIT, or via our contact us page.